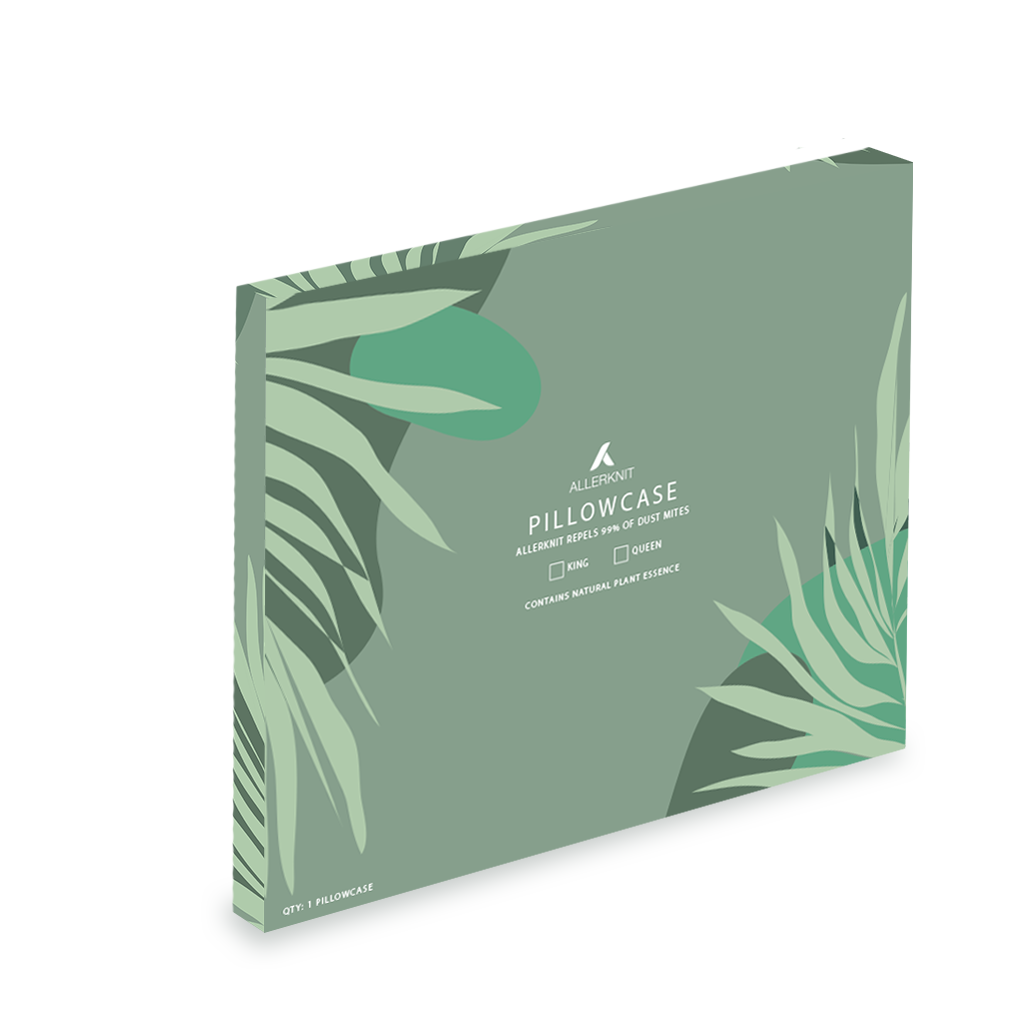 Allerknit Pillow Case
$100.00
The Allerknit technology laminates the revolutionary formula into a single silk fiber. The lamination allows each fiber to have a slow-release and long-lasting mode of transmission to dust mites. All elements of Allerknit are widely used and well-known to be safe for bedding and human contact.
Allerknit products can withstand low-temperature machine washing and drying cycles. Part of the study revealed the efficacy of the dust mite repelling technology reduces by 1% for every 10 washing and/or drying cycles for temperatures under 212 degrees Fahrenheit.
Extensive lab experiments have proven Allerknit repels 99% of dust mites; the functional agent includes a combination of highly active mite-killing powder, bactericidal molecules, and natural plant extracts.
Weight: 0.0 lb